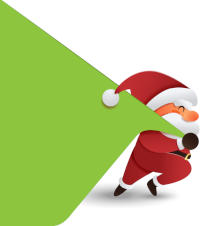 Buy 20 or more µFR Series or DL533R Series items and get 23% special 2023 promo discount!
Get any DL533N Series, RGB LED Display module, or Development Kit product with a +15% special discount!
At least one Development Kit multi-reader category item brings you a 5% extra discount on your chart total!
We can't find products matching the selection.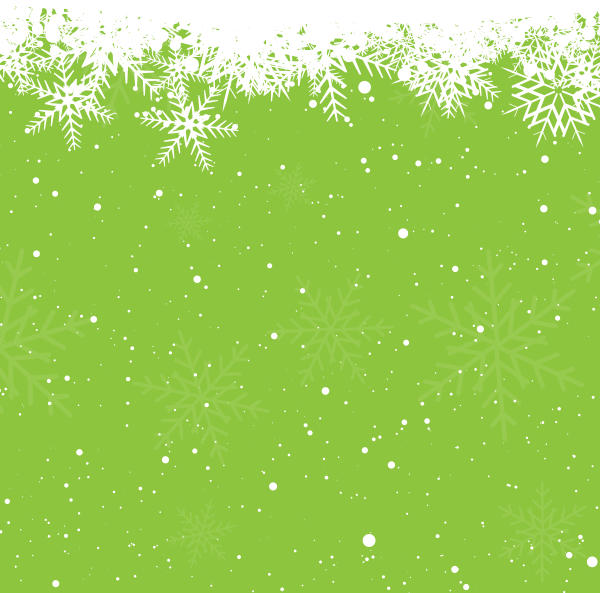 >
2023 Promo
Add any Development Kit to the chart and get an extra
5% off your order total!
Featured